4 MB RAM | 4 MB ROM | Expandable Upto 32 GB
6.1 cm (2.4 inch) Display
0.3MP Rear Camera
1020 mAh Lithium-ion Battery
MediaTek Processor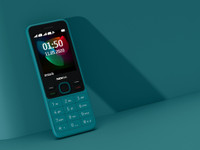 Hassle-free Usage
This phone is an easy one to handle, as its design makes it easy to dial and text. This phone features a 6.09 cm (2.4) screen and ergonomically designed keys.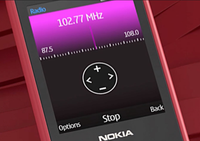 Music
Feeling bored? You can tune-in to your favourite channel with this phone's wireless FM radio. Oh! And you can play the radio with or without a headset. You can also play your preferred tunes using the MP3 player.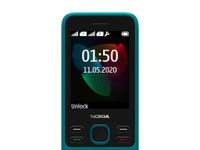 Battery
This phone's battery will ensure that you get to go about your day for a long time. When the charge is low, you can plug-in the universal micro-USB charger to charge it.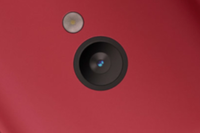 Camera Features
Featuring the VGA camera with flash, this phone will help you capture images easily. You can also share these photos with your loved obes via Bluetooth.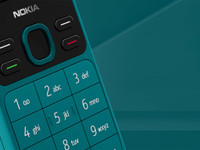 Durable Polycarbonate
This phone's exterior is made from high-quality, durable polycarbonate, thereby making it strong and durable.
Play Games
The classic Snake Xenzia game on this phone will keep you engrossed for hours. You can also find other great games and beat boredom.